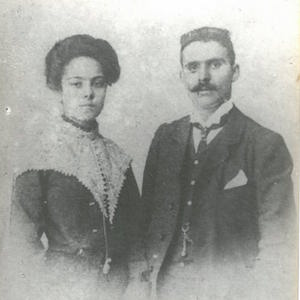 Built in 1896, Quinta do Mosteiro has been a part of the Bouças family for the past four generations. Once a grocery store playing a key role in the daily life of the village, it has been transformed into a charming rural guesthouse since its restoration in 2016.
Guests are welcomed in a cosy environment, where yesterday's refinement and elegance meet the comfort brought by the contemporary elements.
The indoor spaces coexist harmoniously with the vast outdoors, including terraces, gardens and swimming pool, offering an atmosphere filled with peace, tranquility and well being.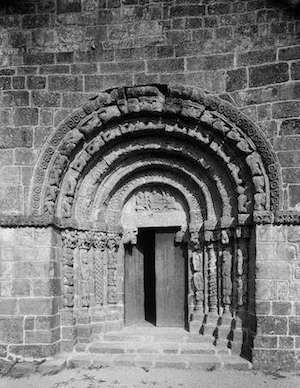 The property was named after the Igreja de Bravães, located a stone's throw away. Originally built as Benedictine monastery in the late 11th century, this important landmark of the Portuguese Romanesque underwent several modifications throughout the 12th, 15th and 16th centuries, and is currently a parish church.
Igreja de Bravães is classified as a National Monument.